TRUCK
New generation Isuzu trucks are equipped with Common Rail electronic oil injection engine, applying the new Isuzu Blue Power technology, which helps to optimize capacity, durability, fuel economy & more environmentally friendly.
Explore the range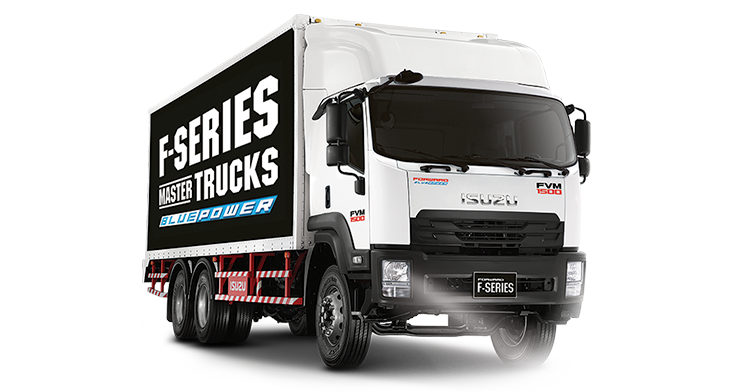 PICKUP / SUV
Explore the newest function with Blue Power Euro 4 technology on Isuzu Pick-up truck and SUV 7 seats
Explore the range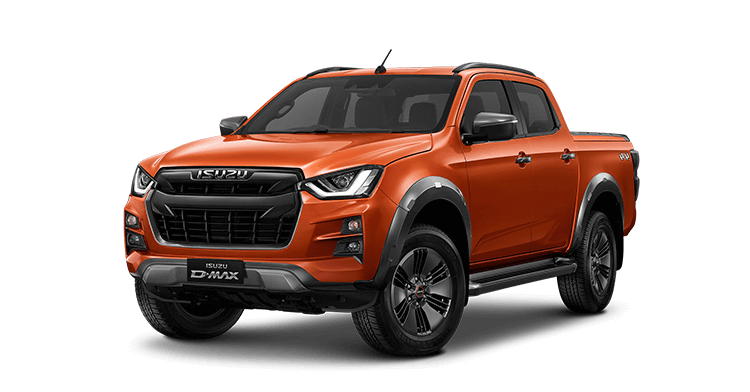 Giới thiệu về đại lý
CÔNG TY TNHH Ô TÔ LỘC TẤN PHÁT
Được thành lập từ tháng 02/2018 là Đại lý Ủy quyền chính thức của Nhà Máy Isuzu Việt Nam . Chúng tôi chuyên phân phối các dòng Xe Tải Nhẹ, SUV 7 chỗ Isuzu mu-X và bán tải Isuzu D-max.
Isuzu Lộc Phát được đầu tư trang bị thiết bị tiên tiến và hiện đại phù hợp với yêu cầu và tiêu chuẩn của Isuzu Nhật Bản cho các dịch vụ bán hàng và sau bán hàng theo tiêu chuẩn 3S bao gồm : Sales ( Bán hàng ) , Service ( Dịch vụ ) và Spare parts ( Phụ tùng )
LIÊN HỆ:
Địa chỉ:
578 Xa Lộ Hà Nội, Khu Phố 4, Phường Tân Hiệp, Biên Hoà, Đồng Nai
Kinh doanh:
0916 22 99 22
close

Success
Thank you for submitting the information!
We have received it and will respond to you as soon as possible!